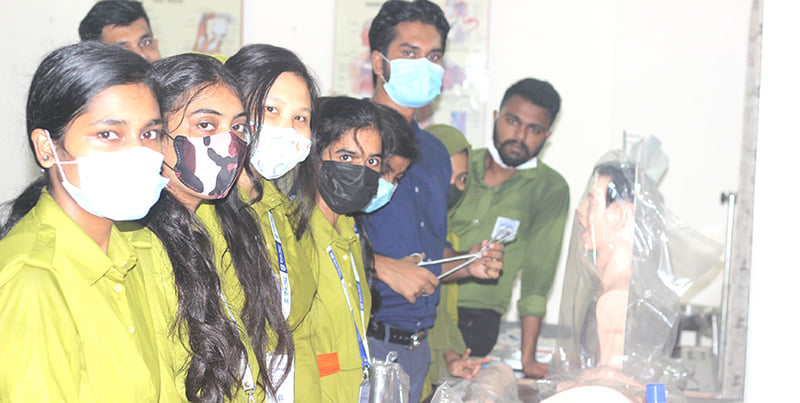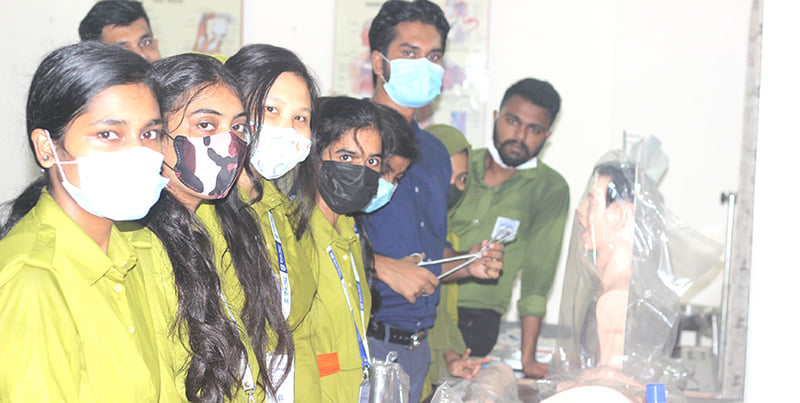 Dhaka Metro Nursing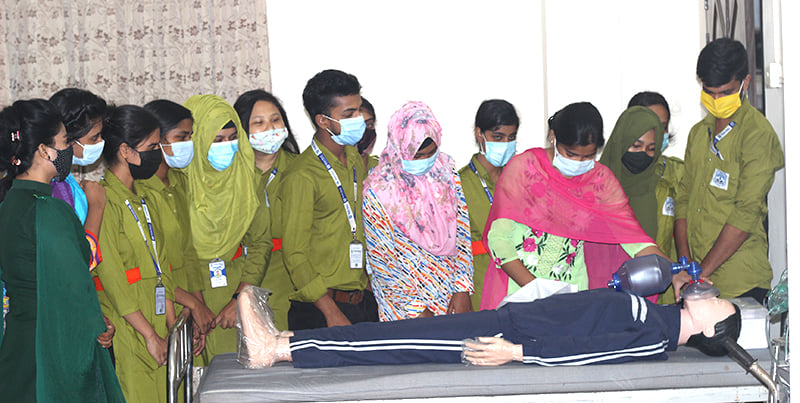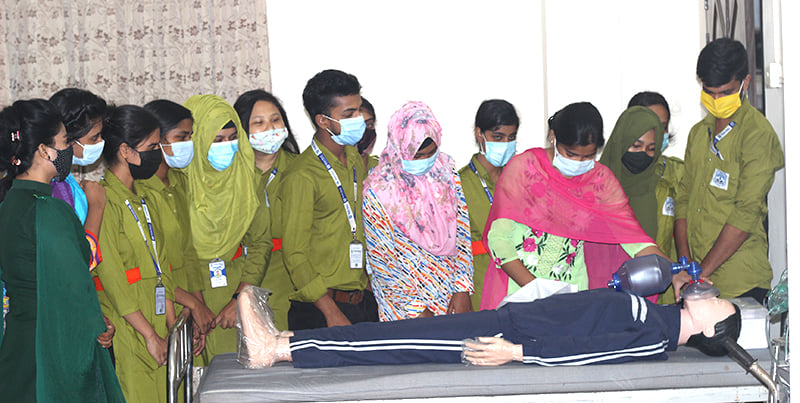 Dhaka Metro Nursing
Dhaka Metro Nursing College
Dhaka Metro Nursing College recognized by MOHFW and BNMC, Dhaka aims to prepare dedicated and expert nurses who will be capable of contributing towards the development of emerging health care systems in public and private health care organizations of home and abroad.
The nursing profession is the noblest of all professions and its immense demand globally, offers a highly rewarding career.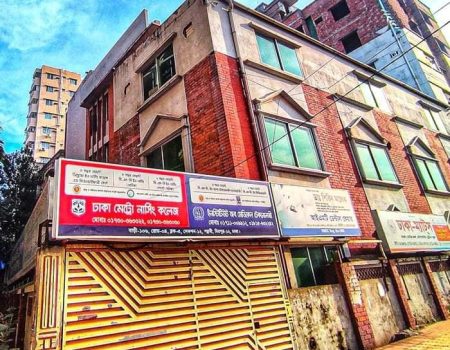 Let's Know About
Dhaka Metro Nursing College
Upcoming Events
No Events Available

Faria Anjum
It is one of the biggest and modern Nursing colleges in Bangladesh. It has all the modern facilities.

Most. Eti Khanom
One of the famous nursing college in Bangladesh that provides high-quality education. I am really proud to be a student here.
Our Other Education Concerns